We are excited to announce a new resource – we have ABCmouse available at the library!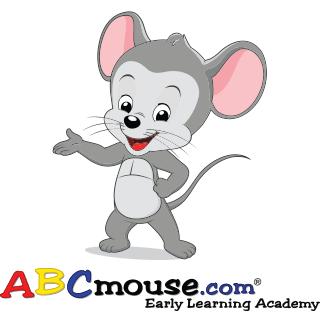 ABCmouse.com is designed to help young children (ages 2 to 8 years) build a strong foundation for school success. ABC Mouse is 100% educational, so its content is free of ads and it's child-safe.
ABC Mouse has learning activities across all major subject areas – covering reading and language arts, math, science, social studies, art, and music. Kids can keep track of their learning and progress.
Best of all, kids love it. And it's free to use in this library!
ABCmouse.com is available only inside the library.
We have added a shortcut to the ABCmouse.com website from library computers. If you're interested in trying out this fun and educational tool, please ask at the info desk for help.